Air Conditioning Specialists & EV Charger Suppliers

MAC design, supply and install HVAC (heating, ventilation and cooling) solutions to residential properties and businesses.
These systems can be used to heat up or cool down specific rooms or entire buildings.
Whether you require regular air con maintenance or need an emergency response to a breakdown, our repair, servicing and maintenance service can help.
Our breakdown service is available 24 hours a day, 365 days a year.
If you need a short-term or temporary solution, our portable air conditioning systems are perfect.
You can hire or purchase a range of equipment, from fans and coolers to portable air conditioners, whatever your business size and wherever you are in the UK.
Prices starting from £1800 per room (VAT free)
Use our domestic calculator to find the cost of installing air conditioning in your home!
We install air conditioning in homes across Birmingham and the West Midlands.
Whether you require heating or air conditioning for a single room, or your whole house, MAC will help you find the right solution.
Commercial Air Conditioning
Prices starting from £1800 per room (Excluding VAT)
Use our commerical calculator to find the cost for installing air conditioning in your premises!
We install, maintain and repair air conditioning systems for businesses of all sizes across the UK.
Taking into consideration a range of factors, along with your specific requirements, we will help you choose the best air conditioning unit to suit your needs.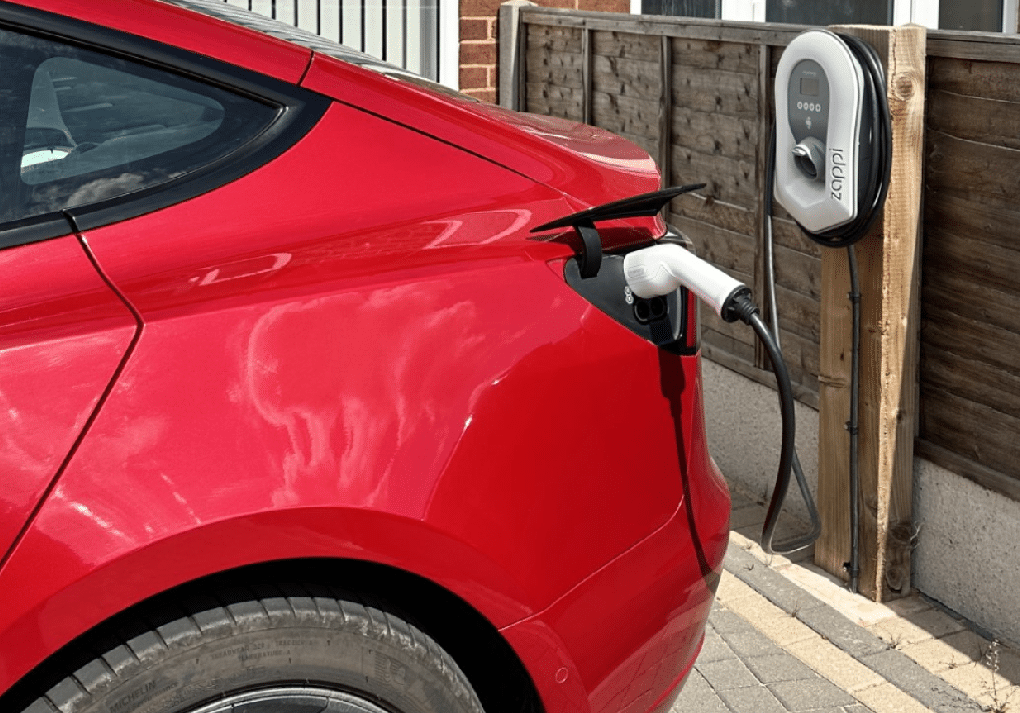 Electric Vehicle Charging
Prices starting from £900 (Excluding VAT)
We help you get on the road with your electric vehicle – quickly, easily and with minimum hassle.
Installing an EV charging point at home gives you the freedom to charge it whenever you want – just like a mobile phone.
It's as easy as that to ensure your vehicle remains sufficiently topped up.
MAC offer a range of electrical services for both residential and commercial properties throughout the UK including:
Electrical installation
Fixed wire testing
Electrical remedial works
LED lighting surveys, supply and installation
Enjoy a whole range of benefits
We don't install cheap systems, because we understand that when things go wrong, it can be very expensive! We know that the right system, professionally installed and well maintained, will provide years of problem-free, cost-effective comfort in your home or across your premises and in the long will save money. In fact, our business customers are regularly required to retender for services or benchmark our costs – invariably, we are able to demonstrate that our prices remain amongst the most competitive in the market and our services consistently reduce building maintenance and repair costs.
You know that when you choose MAC you are choosing an expert team, with many years of experience and a commitment to installing only the best quality systems. Our comprehensive maintenance service, online customer portal and 24/7 helpline means that you can relax, knowing that whatever happens, MAC has you covered.
Cutting corners on purchasing an air conditioning system, attempting installation without the necessary expertise, or failing to maintain your system adequately can prove costly, but it also places you and your family, or your workforce and customers, at risk. By choosing MAC, you know you are contracting with fully qualified professionals who care about air and care about keeping you safe.
Here at MAC, we do what we say we're going to do, when we say we will do it and at the price we quoted. That should go without saying, but all the same, that pledge defines our approach. Our company culture is one of honesty, integrity and a determination to be the best. Our word is our bond, and we work hard to ensure that we deliver over and above your expectations in everything we do.
We know that for some people the cost of investing in an air conditioning system can seem daunting, that's why MAC offers a range of affordable finance plans to suit your pocket, with monthly payments that help you spread the cost of your purchase. We're FCA accredited, so you can be confident that you are fully protected when you take out finance with us.
If you're looking at installing a home EV charger, you'll likely have noticed that there are two key types – tethered and untethered. We're going to look at tethered chargers, and their pros and cons. In simple terms, a tethered EV charger is an EV charger with a fixed cable that cannot be removed, rather…
Read More

→